---
My Friends web page be sure to check this out!
---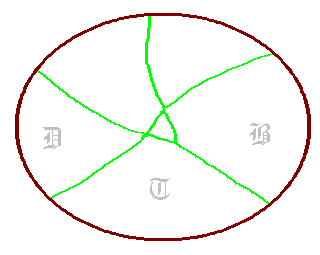 Thanatos Home Page
---
Here are some movie & T.V. sites I think you will enjoy!
---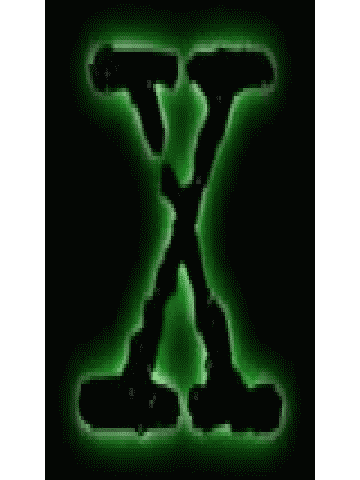 The X-Files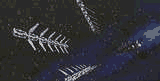 The Official Babylon5 Home Page

From The Show "COPS"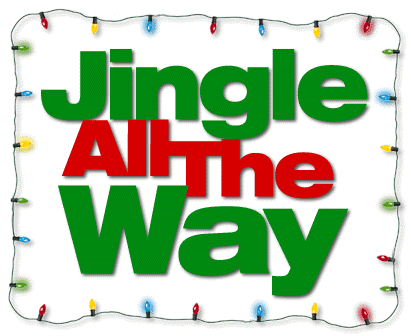 Jingle all the Way Central!!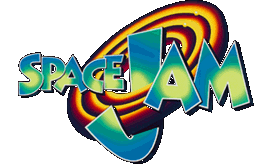 The Spacejam Central!!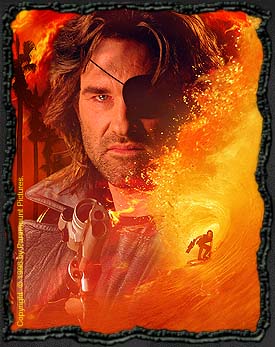 The Official Escape From LA Home Page!!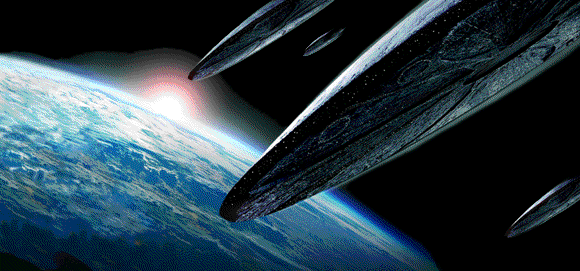 The Movie "Independenceday" Home Page!!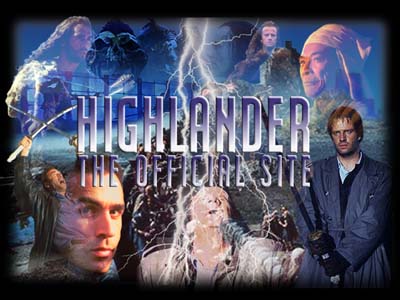 The Official Highlander Page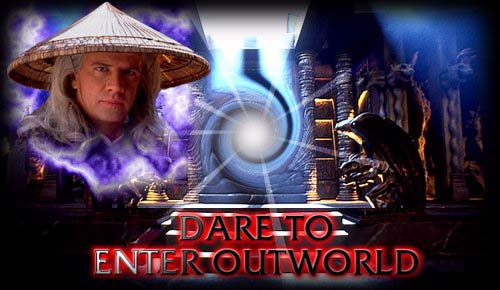 Mortal Kombat Official Home Page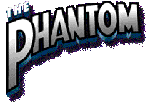 The Phantoms Page

The Mission Impossible Page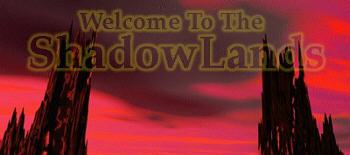 the shadowlands home page
---
Here are some local and state things!
---

This is the valleys Pages Your #1 Internet Resource for the Fox Valley!!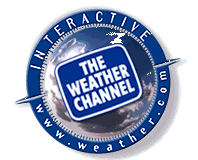 Check Out Todays Weather!!

Oshkosh's Experimental Aircraft Association Official Web Page.
Wisconsin Web Resources!!
---
And finally some places I have my URL in they are free to add yours try it out!!
---

Member of the Internet Link Exchange



<! jump link HTML - DO NOT MODIFY>
<! END - jump link HTML>


Submit your URL for free at: